Denilson Mascarenhas is the new Duosystem CEO
Press Releases . 12 . September . 2018 . Written by:
His mission is to expand the businesses of the Sao Paulo-based company specialized in health intelligence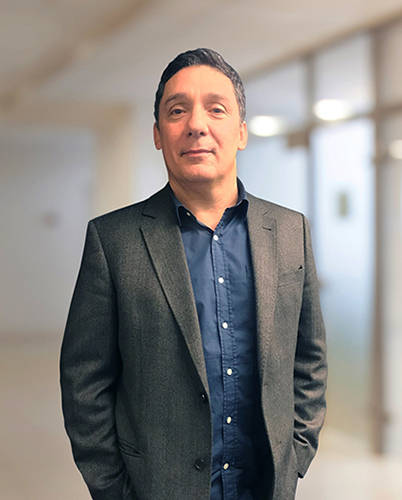 A former executive officer working for large Brazilian companies, Denilson Mascarenhas is the new CEO to Duosystem, a technology company focused on health intelligence and innovation and developer of a pioneering operating platform currently used by bed management centers of the Unified Health System (SUS) in Sao Paulo and Mato Grosso do Sul.
His mission will be to help the expansion plan of the company, which already operates in states like Sao Paulo, Mato Grosso do Sul, and Rio de Janeiro and plans to extend its coverage to other Latin American countries. "Duosystem is undergoing a transformation. We are working to become an exponential company, focusing on quick and transparent methodologies," says Denilson." The company's growth plan involves initiatives to modernize the existing technological processes, thus shifting to a digital platform model. This will enable us to work with a broad concept of integrated health. We need to empower the interdisciplinary teams so we can run projects with fast development, flexibility, and quality," he concludes.
Denilson served as VP at Citibank, director at HSBC, CIO at Ponto Frio, and COO at Banco Sicredi and Technisys. He holds a degree in mathematics from the State University of Rio de Janeiro and an MBA certificate from IBMEC.